The pain and sadness you feel when you discover your partner has cheated can be unbearable. You trusted your partner, so it's obvious that you feel shocked, hurt and angry, all at the same time, when you find out your partner has been unfaithful. But what is cheating in a relationship?
It's unfair that your life should be shattered because of your partner's infidelity, even though you are faithful and love him.
So what you need to do right now is learn to forgive and move on, find your inner peace and release anger from your heart.
That's why it's important to forgive so you can move on and live your life.
How easy is it to forgive a cheating boyfriend?
When you've just started a relationship with someone, you're so in love that you feel like you're in a safe haven and that no misfortune in the world can sabotage your happiness.
But one day, either because of your curiosity or a confession from your boyfriend, you find out that he has been unfaithful.
Suddenly your whole world falls apart and you ask yourself "what am I going to do with someone I trust who broke my heart?"
Is the right option for you to forgive him? It's not easy to forgive a boyfriend who has cheated.
You think about forgiving him because you love him and you feel that he might change. However, forgiving someone who betrayed you is never an easy thing to do.
To forgive your boyfriend, you need to be strong enough and accept the harsh reality first. Then, you need to give yourself time to heal, and you also need to stop being angry with him.
You need to understand his perspective and handle situations that way, too.
Remember, forgiveness will not be a gift to your boyfriend, but to yourself. Forgiving him does not mean that you are okay with what he did and that everything will be fine again between you.
It's just a way to make sure you don't become a bitter and hateful person because of what he did to you.
Once you've forgiven your boyfriend, you might start thinking about giving your relationship another try, but it's certainly not something that's easy.
Tips for forgiving a cheating boyfriend and moving on
Being betrayed and hurt by your lover can be a humiliating and painful experience.
But you will likely come out of this situation a stronger and wiser person. Forgiving an unfaithful boyfriend is a very big thing to do.
Before you decide to forgive and move on, make sure that the person even deserves your forgiveness.
This can definitely help you become a better person. Forgiveness does not mean that you have to take your partner back. It means that you choose not to let their decisions affect your mental health.
You will learn from this experience and have the opportunity to meet someone who truly deserves you.
There's no point in hating an unfaithful partner and ruining your own life that way.
Avoid being too emotional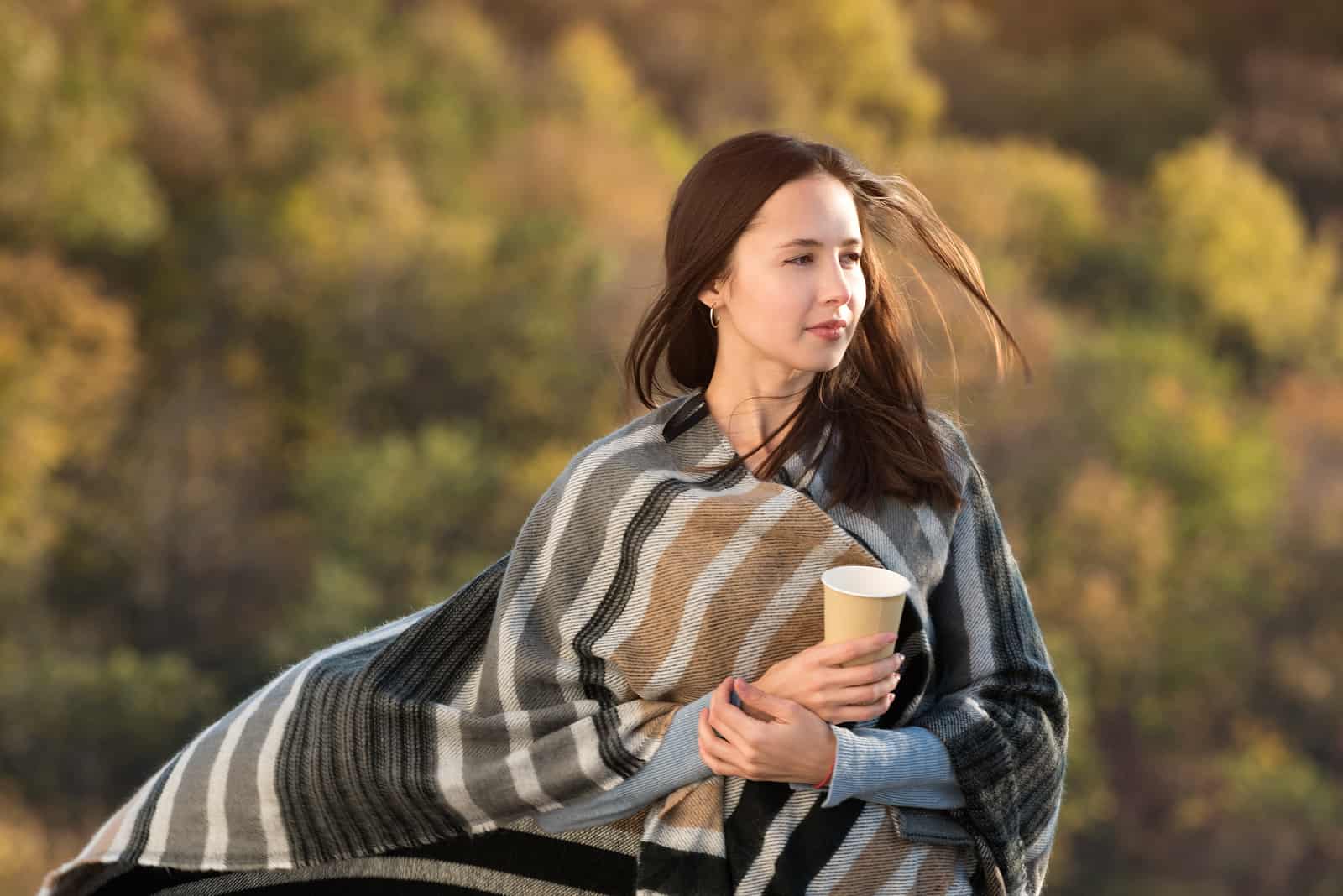 Once you've discovered that your partner's been cheating, you will only want to yell and humiliate your partner in the worst possible way.
All the anger you feel makes you do bad things. Try not to give in to these feelings as they usually lead to destructive things.
Try to calm down and think with a clear head. It's always best to calm down first before confronting your lover.
By getting too emotional, you may accidentally say something that destroys your relationship forever.
You won't be able to understand your boyfriend's perspective or forgive him that way.
Losing your cool is bad for your state of mind, and it's simply not worth it.
Ask your boyfriend to tell you about cheating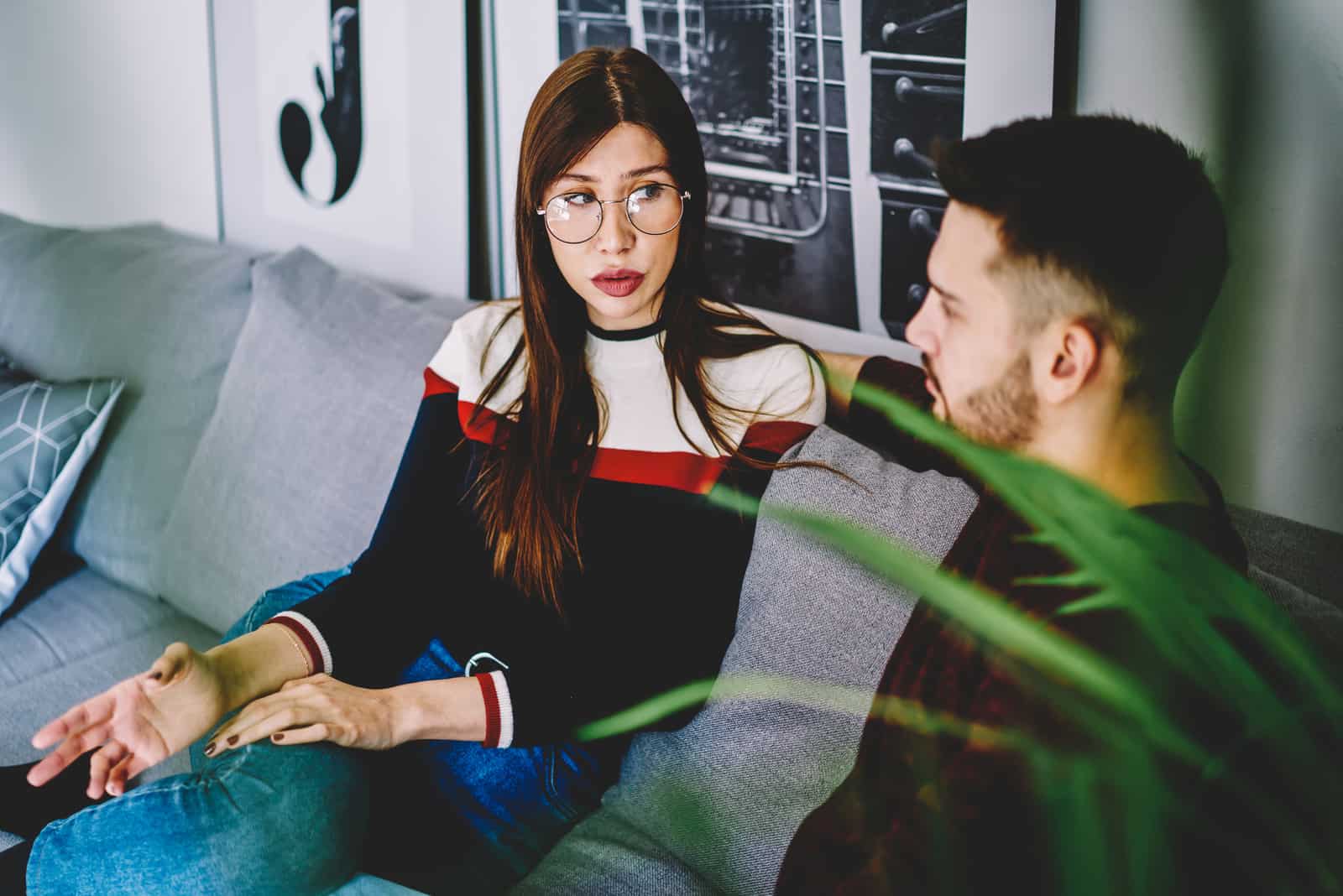 Although you may not want to talk to your boyfriend, still try to sit down with him and ask him to share some details.
For example, when and where it happened, why he decided to do it, etc. This will help you decide whether or not to take him back.
If you really believe him when he says it won't happen again, you can think about whether you want to take him back.
Knowing his side of the story is important for building trust in the relationship again.
All this information helps you release the pain and move on.
If you don't ask him these things, these questions, and you don't know the answer to them, can stay in your mind for a long time.
Give each other enough time and space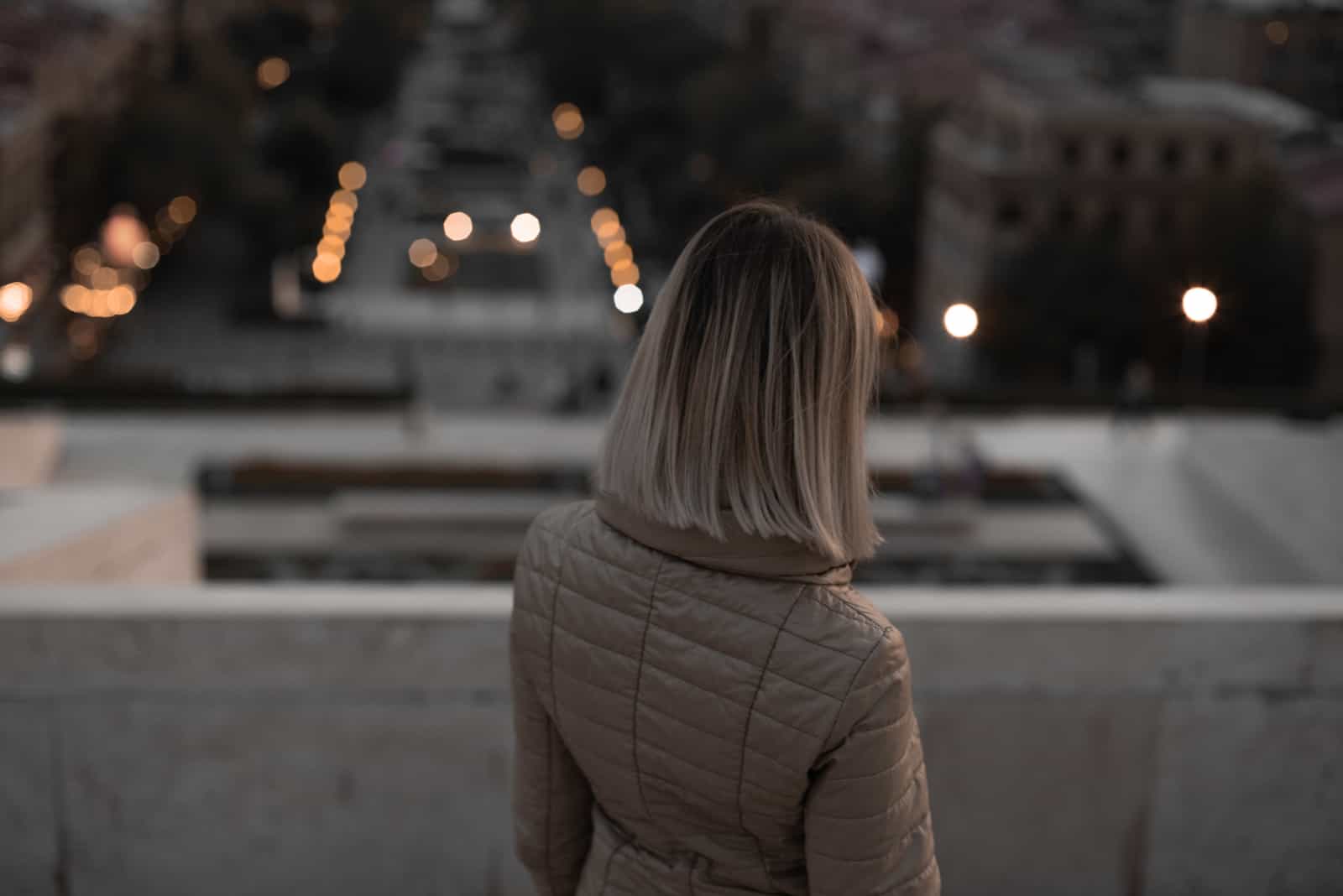 Both need some time to process this and therefore it is best to take some time off. Go for a walk, cry in your room, go to the gym. Anything to help you think clearly.
Instead of holding on to your boyfriend, you also need to give him space and keep your confidence.
Give yourself enough space and time to think about what has happened and whether or not you want to save your relationship.
You are probably wondering how to forgive an unfaithful boyfriend and if it is even possible. Avoid meeting him and limit communication for the moment.
All this will help you organize your feelings and thoughts in a better way.
Ask important people in your life for help
The most important people in your life, such as your close friends and family, can help you make the decision that is best for you.
They will not judge you for what has happened and they will also give you good advice. As outsiders, they will be able to understand your situation from an objective point of view.
With their help, you will realise whether your relationship is even worth fighting for.
Learn to be patient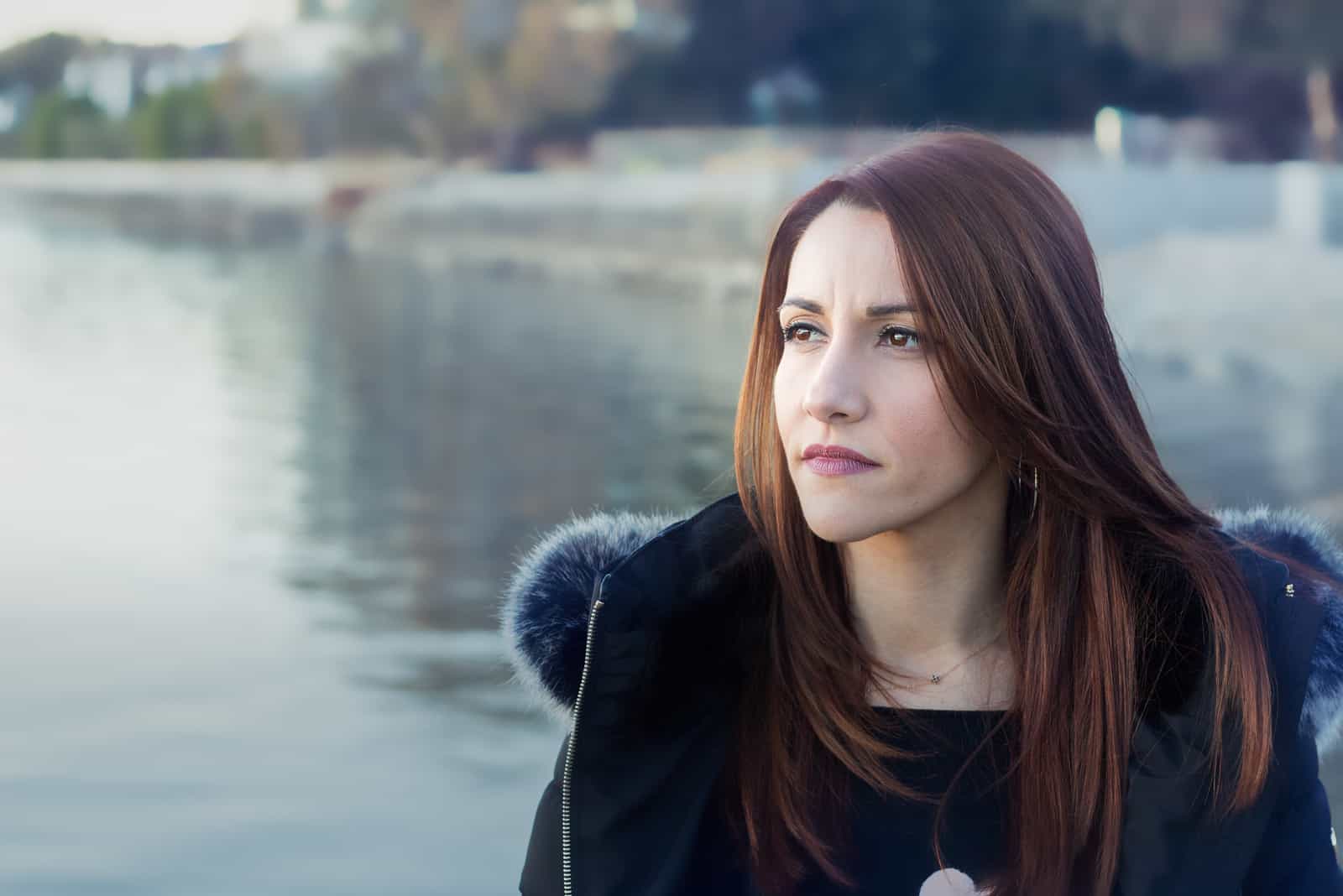 When you find out about your partner's betrayal, your life will change overnight. You'll have to deal with several challenges while also dealing with the entire situation.
Your relationship may never be the same again. You must learn to be patient to forgive your boyfriend and move on, with or without him.
In any case, you need to give yourself and your relationship enough time to heal. This may take a long time, so it is important that you teach yourself to be patient.
Make a decision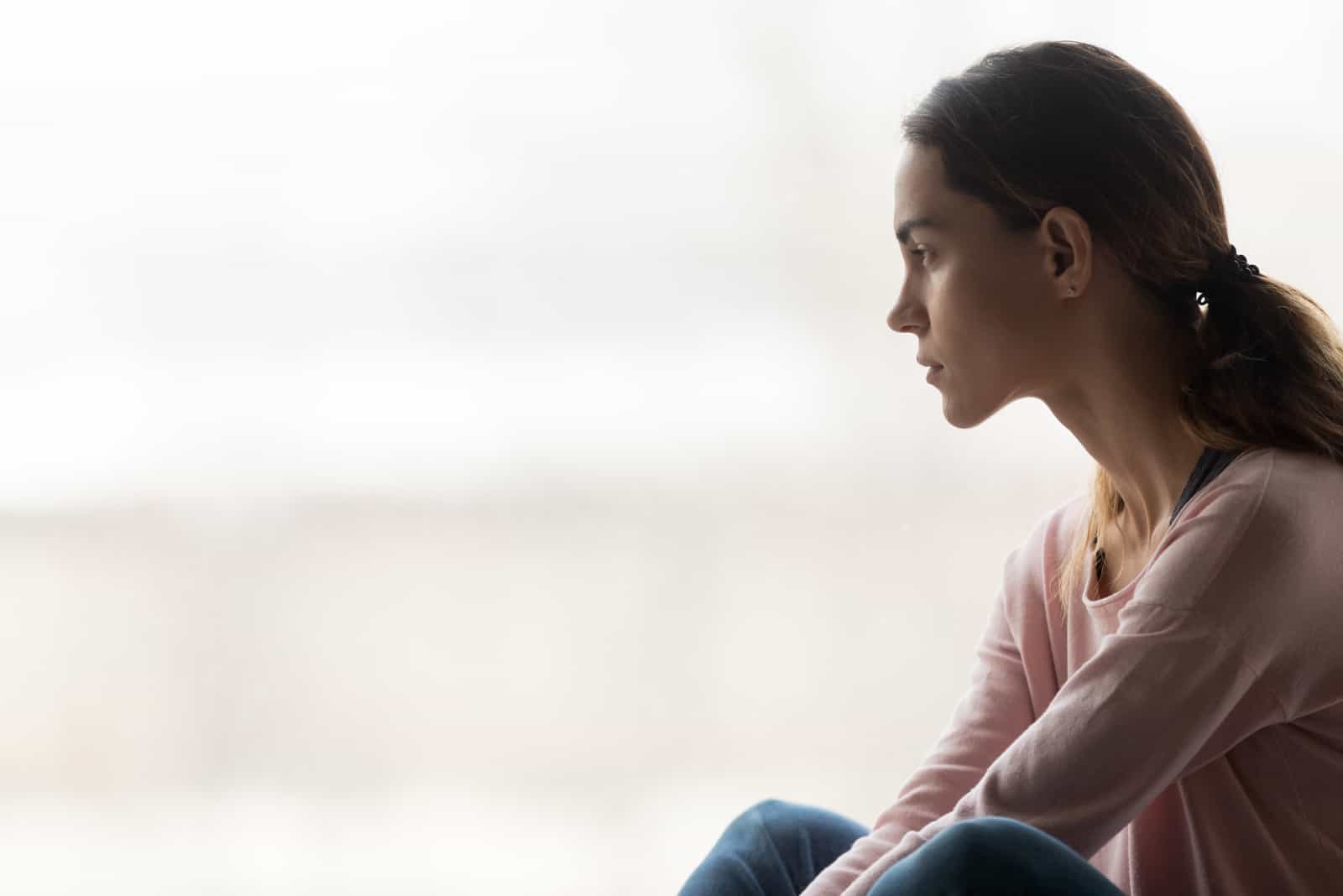 This is the hardest part. Make sure you have both pros and cons in mind before you make a decision.
If you're willing to accept your boyfriend because he seems to be ready to change his behavior, good for you.
But if your boyfriend doesn't seem to regret it much, or if he might not be interested in you anymore, it's best to let him go and move on.
But try to forgive your boyfriend, whatever decision you make, it will help your own mental health.
So, the best scenario is to forgive your cheating boyfriend so you can move on and live a happy life.